As a family owned and operated company, G.R. Pools has proven to be an industry leader in renovating and rejuvenating concrete pools and spas for the last 25 years. Over two decades and thousands of swimming pools later, we have emerged as one of the best marbeliters and renovators in Ontario. Every year we grow stronger and better. Thanks to the support and encouragement of all our customers, we continue to upgrade and educate ourselves with higher industry standards while maintaining the integrity and customer service we have built this company on.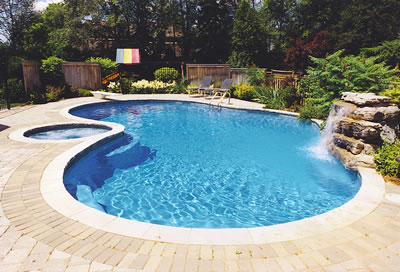 G. R. Pools is a leader in the swimming pool renovating industry, setting the standards for others to follow. As a member of The National Plaster's Council, we offer the most current and up-to-date products, application techniques and consumer information.

The G.R. Difference…

"The G.R. Difference" is the reason for our success. Educating the consumer to the level and extent that we do is done by no other company in Ontario. The difference between a good job and the best job is knowing proper start-up and long-term pool maintenance procedures. At G.R. Pools, we provide the homeowner with crucial information specifically suited for Marbelite pools, to ensure that the homeowner can enjoy the pool for many years to come.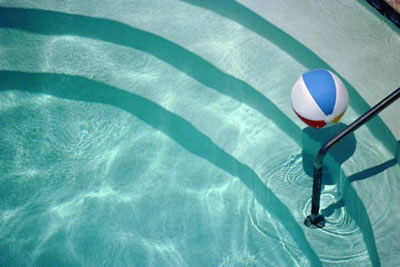 It's Simple
We never compromise the standards of workmanship or quality of our products for profit.
We keep the homeowner well-informed of all aspects of the swimming pool renovation.
We provide the homeowner with crucial consumer information and literature with specific procedures which, when followed closely, will increase the life expectancy of your pool renovation well beyond the life expectancy set by industry standards.
We use no sub-contractors, to ensure that the job is completed according to "our" high level of standard.
We use only materials which surpass industry standards.
We use raw materials to formulate and custom blend our own Marbelite to ensure that it is suited for each individual pool for different times of the year.
Simply put, we get the job done right the first time. There is no job too big or too small that we can't tackle, and whether it's a minor repair or a complete swimming pool makeover, we give every pool the attention it deserves.